Are you still using paper logbooks or comm logs?
Replace those with your own custom MOD Report (Manager on Duty).  An easy-to-use online shift reporting tool to keep your daily reports and information organized while you streamline communications and operations for your restaurants or retail stores.
Manager's Logbook
Send, receive, and retrieve daily shift reports! Improve management and employee communication. Keep your team on track & accountable.
Get Immediate Notifications
Know what's happening, where ever you are.  At the end of each day the Manager on Duty (MOD) just sends the shift reports directly to your entire team's smart phone, computer, or iPad.  Instant communication has never been easier.
Easy Setup
It's quick, its easy! Up and running in less than 10 minutes. We can do it for you if you like. No worries. Call us (850) 585-4051.
Customize. It's Easy!
Easily customize to your operation. Communicate sales, returns, guest counts, lost and found items, repairs and maintenance issues, staff issues, to do lists, training progress, guest relation issues, etc., etc., etc. If you want us to do it a quick 5 minute phone call and you will have your custom report.
Cloud
Cloud-based so you can report, retrieve and keep organized your business information anywhere you can get on the internet.
Powerful Search
Huge time saver. Search for a holiday event, employee, a piece of equipment, a vendor, or anything else and get instant results. Try that with a paper logbook.
MODReports.com is a web-based manager's restaurant and retail logbook that will enable you to log all of your shift notes electronically so your team can communicate better. 
Here you can build and share your custom logbook on mobile, tablet or the web. MOD Reports are a necessity for restaurants and retail stores, hotels, country clubs, golf resorts, adventure parks, healthcare facilities, spas and more. The MOD Report log book is a great tool for any business that has many moving parts that work together. You can keep track of things like sales, guest counts,  personnel issues, guest feedback, repair & maintenance, special event recaps, and out-of-stock items — anything you want to report. This log book reporting system is designed for hospitality and retail businesses. Here you can easily design and customize a Retail and Restaurant Logbook, Daily Log, Comm Log, Manager's Logbook, End of Day Report, Shift Report, Manager on Duty Report, Daily Journal, Shift Log Report, or Redbook.
Restaurant and Retail Log Book Pricing Plans
To provide you with the best experience, your retail and restaurant log book trial cloud-ware will be fully functional and fully customizable. You have access for a full (and free) 10 days, as well as unlimited access to our customer support channels.  No long-term contracts or pay-per user fees, you pay as you go with one low price per month.
FREE TRIAL
Instant Access for 1 Location / Unlimited users.  No Downloads Required. Fully Customizable Logbook. Secure and Safe. Free Instant Support
STANDARD
Full Access for Fully Customizable Logbook. 1 Location / Unlimited Users. Premium Support. Your Trial Reports are Saved and Accessible.
MULTI UNIT
Full Access for Fully Customizable Logbooks. 2+ Location / Unlimited Users. Premium Support. Your Trial Reports are Saved and Accessible. Custom Dashboard for managing multiple locations available for an additional fee.
Clients Who Love Our Logbook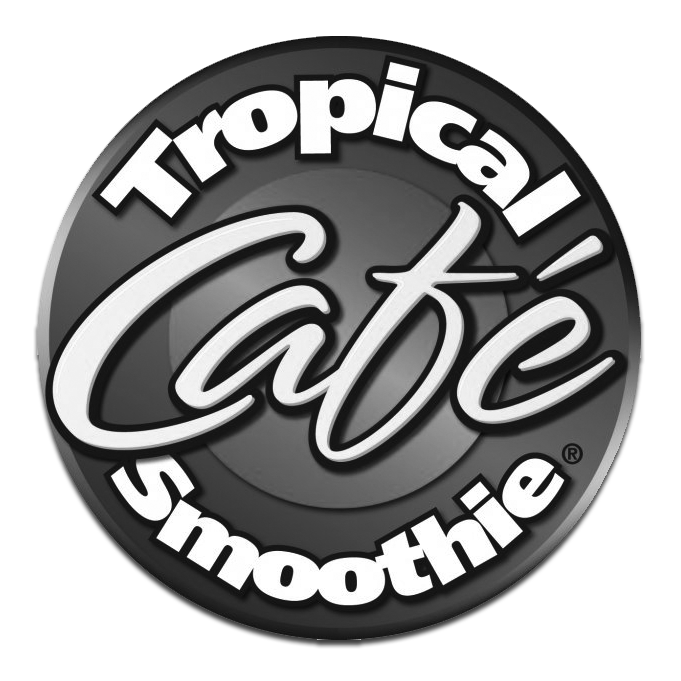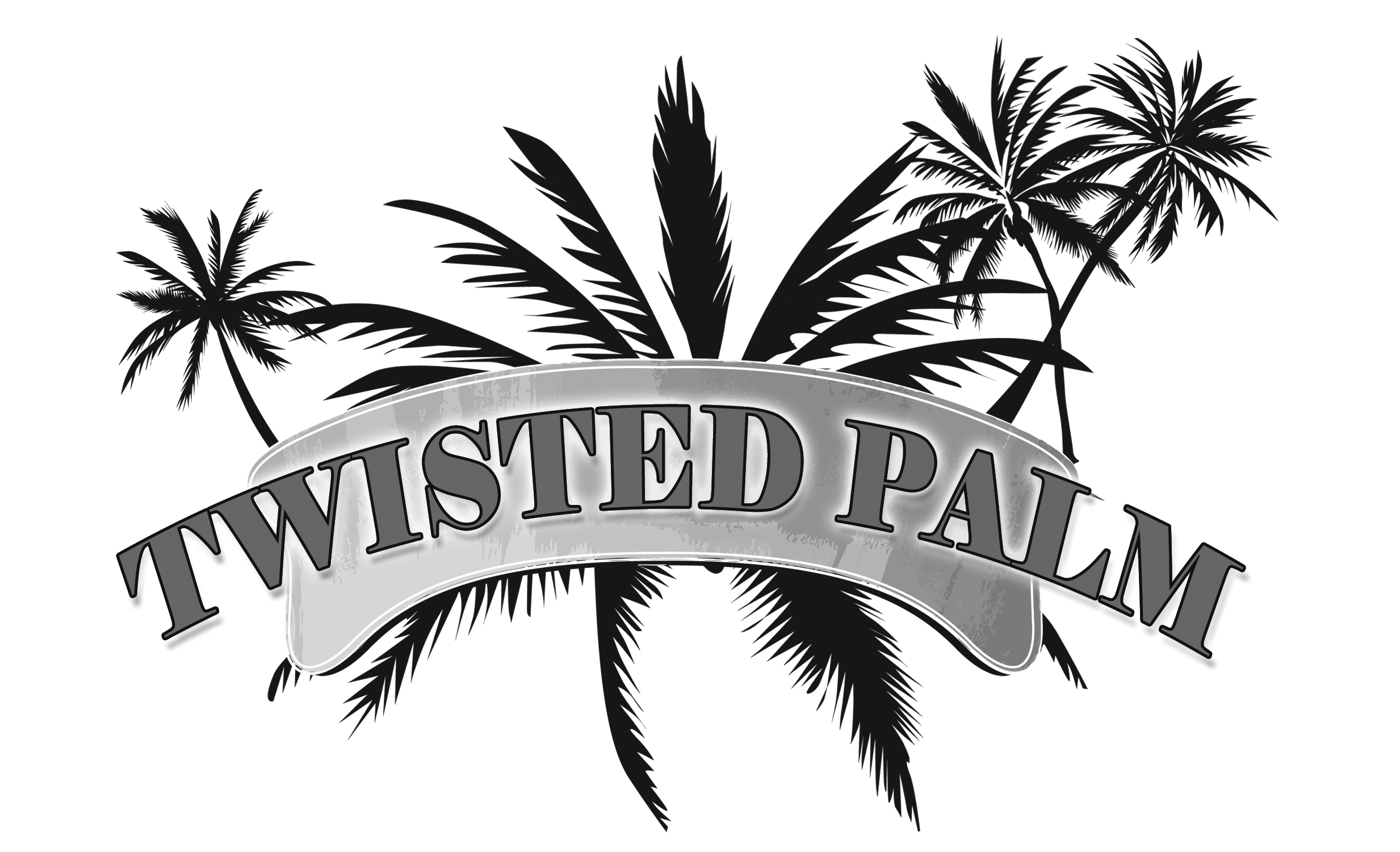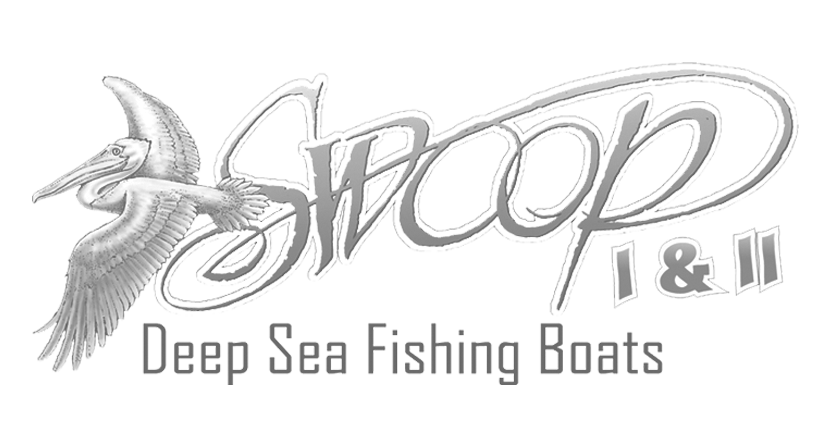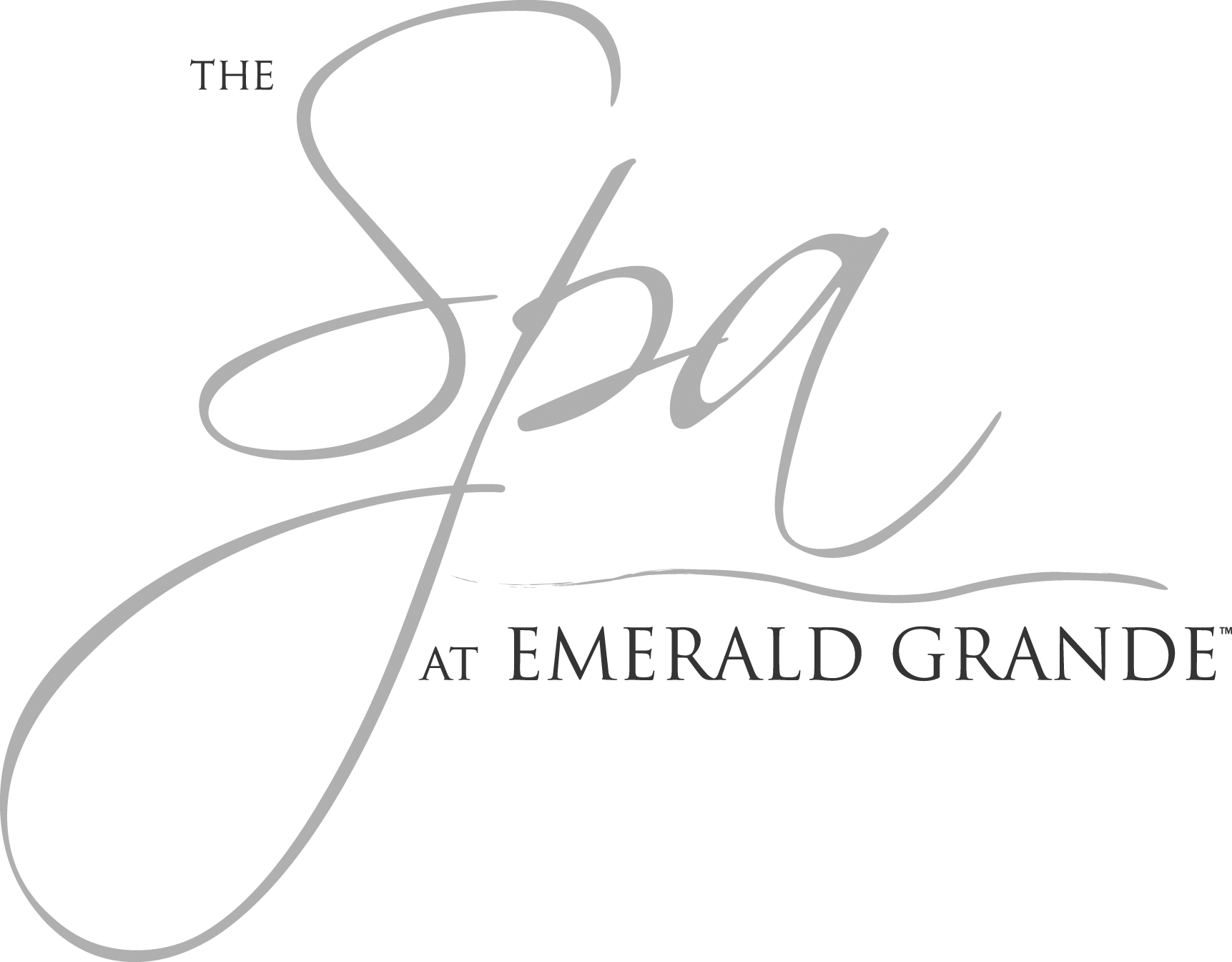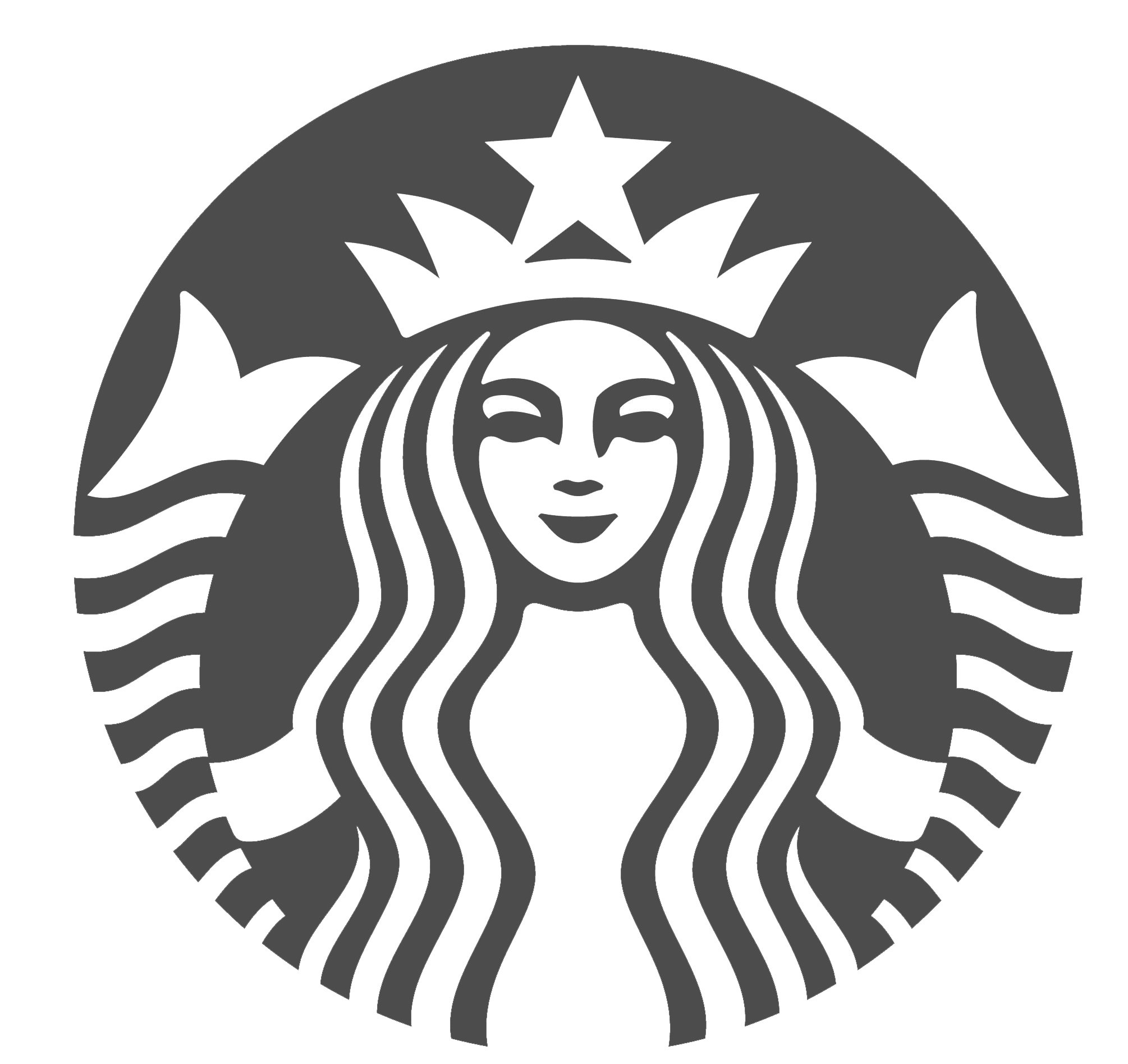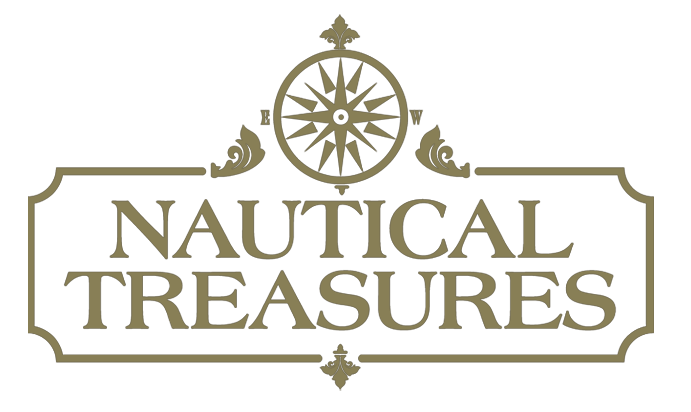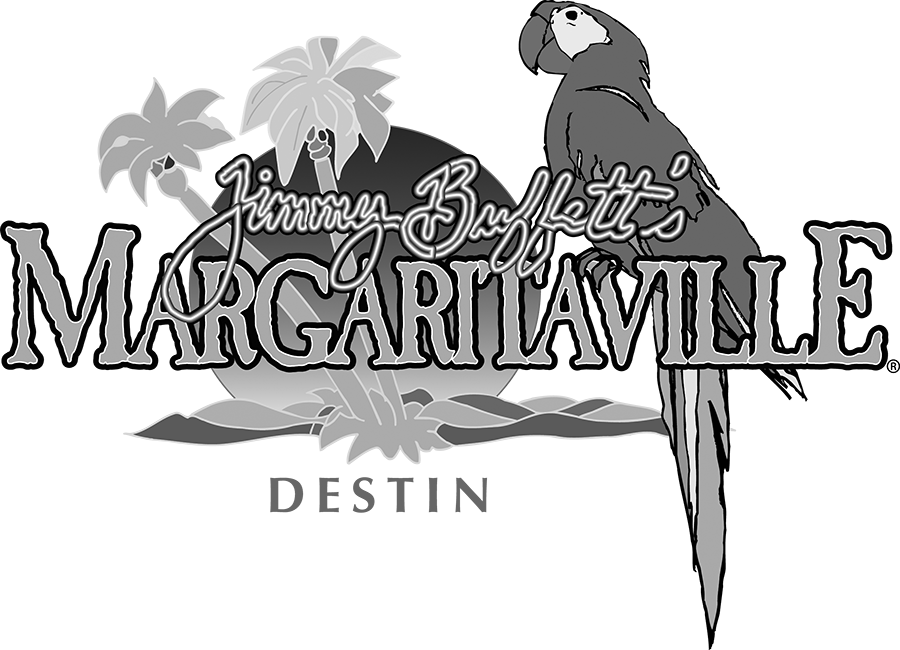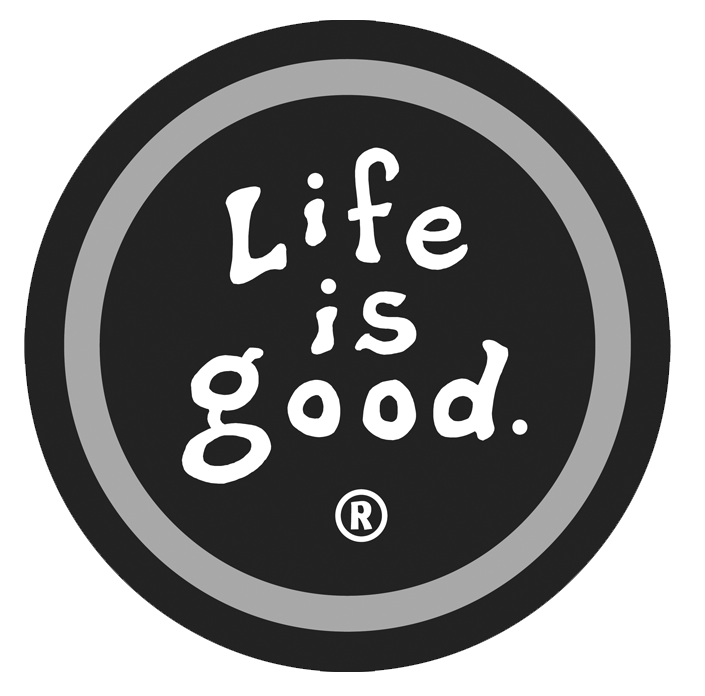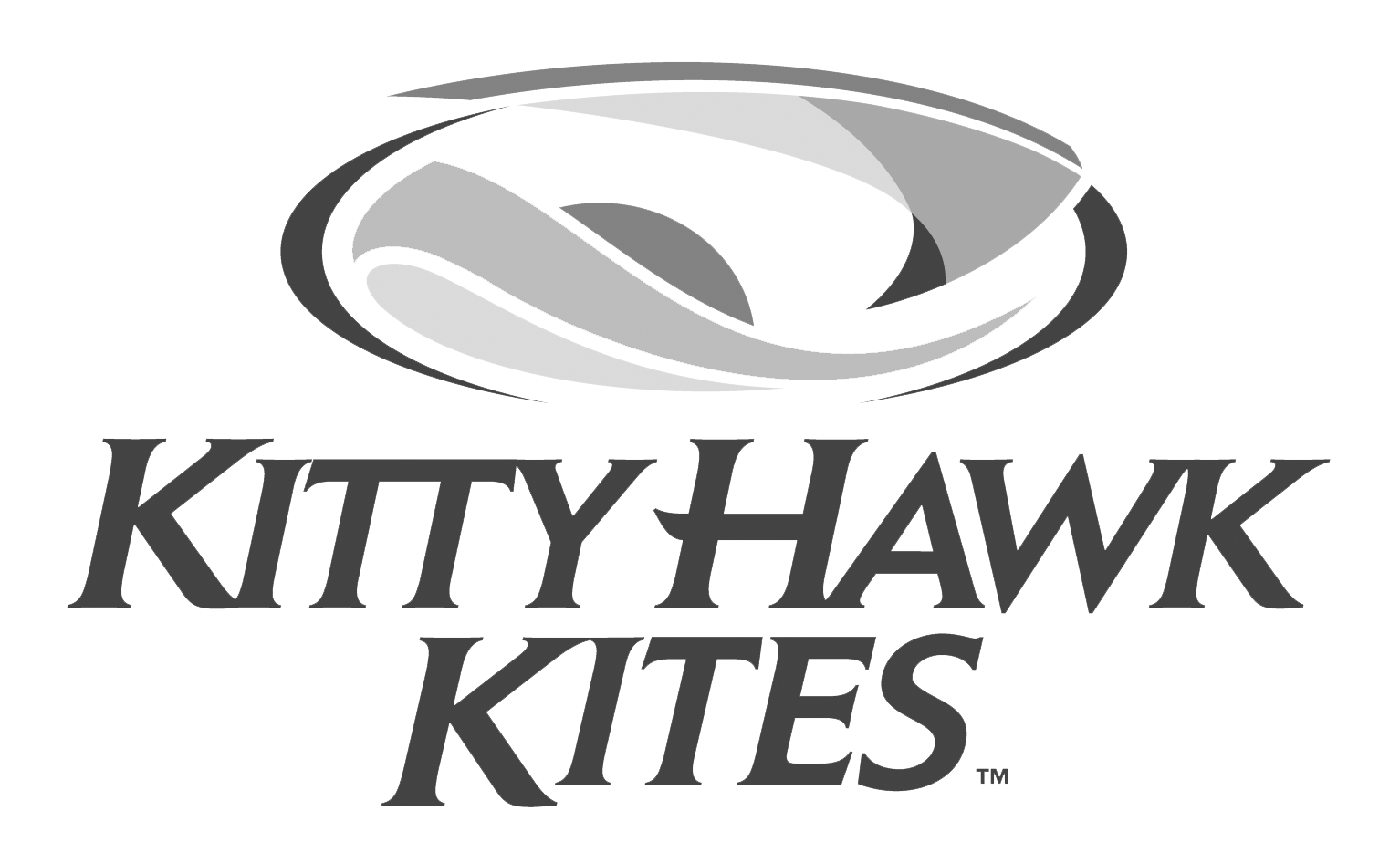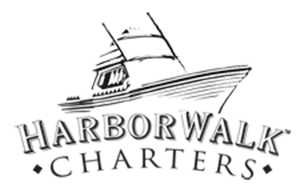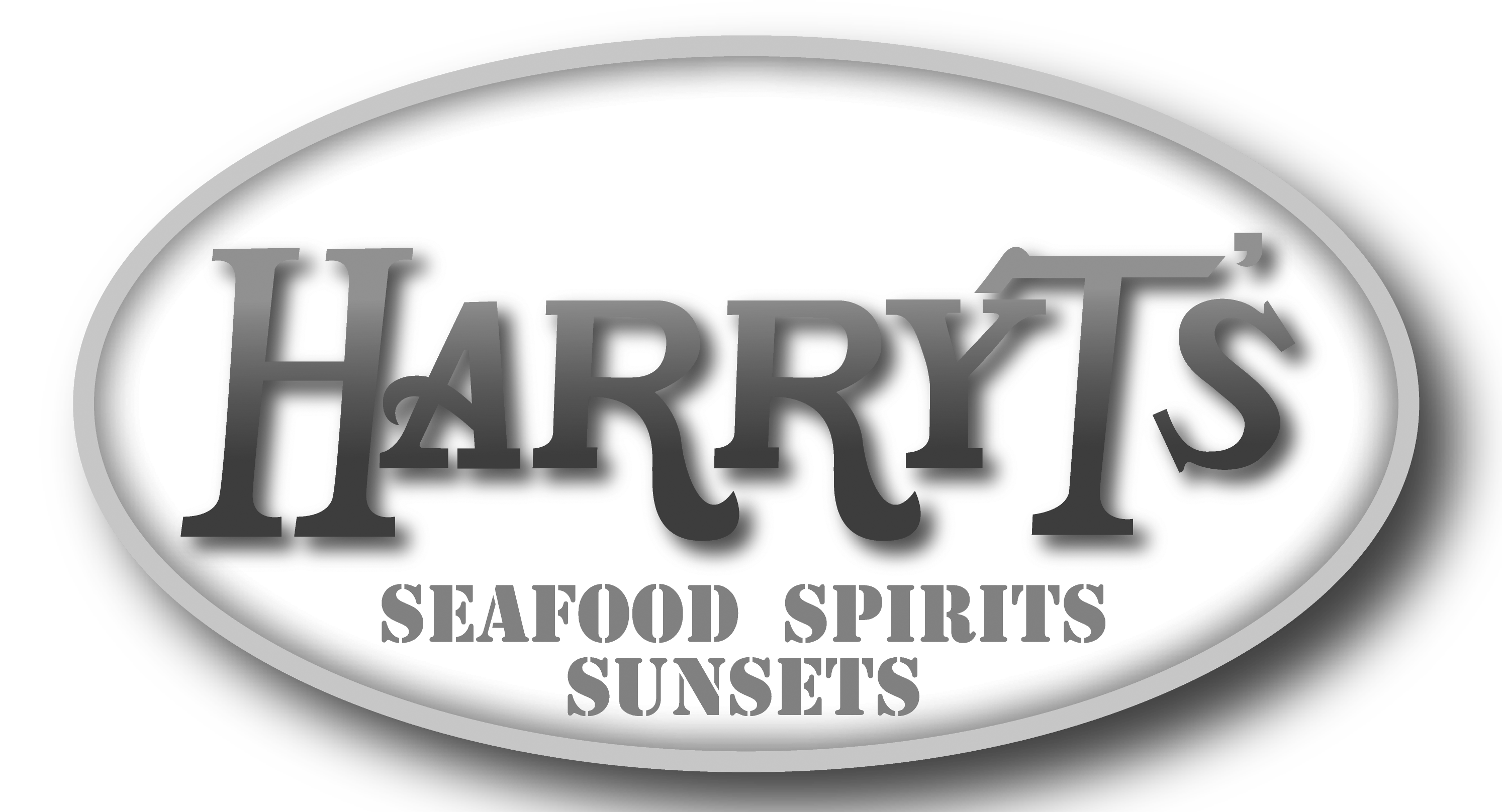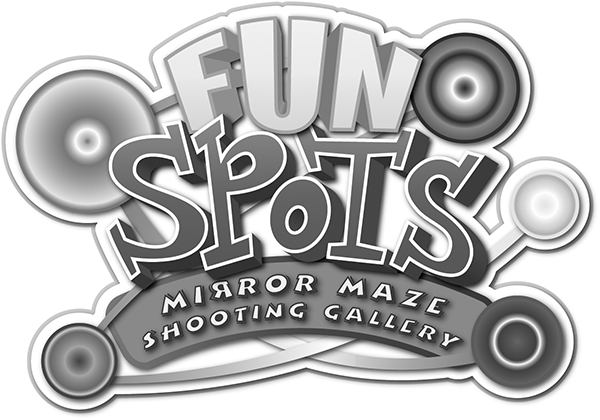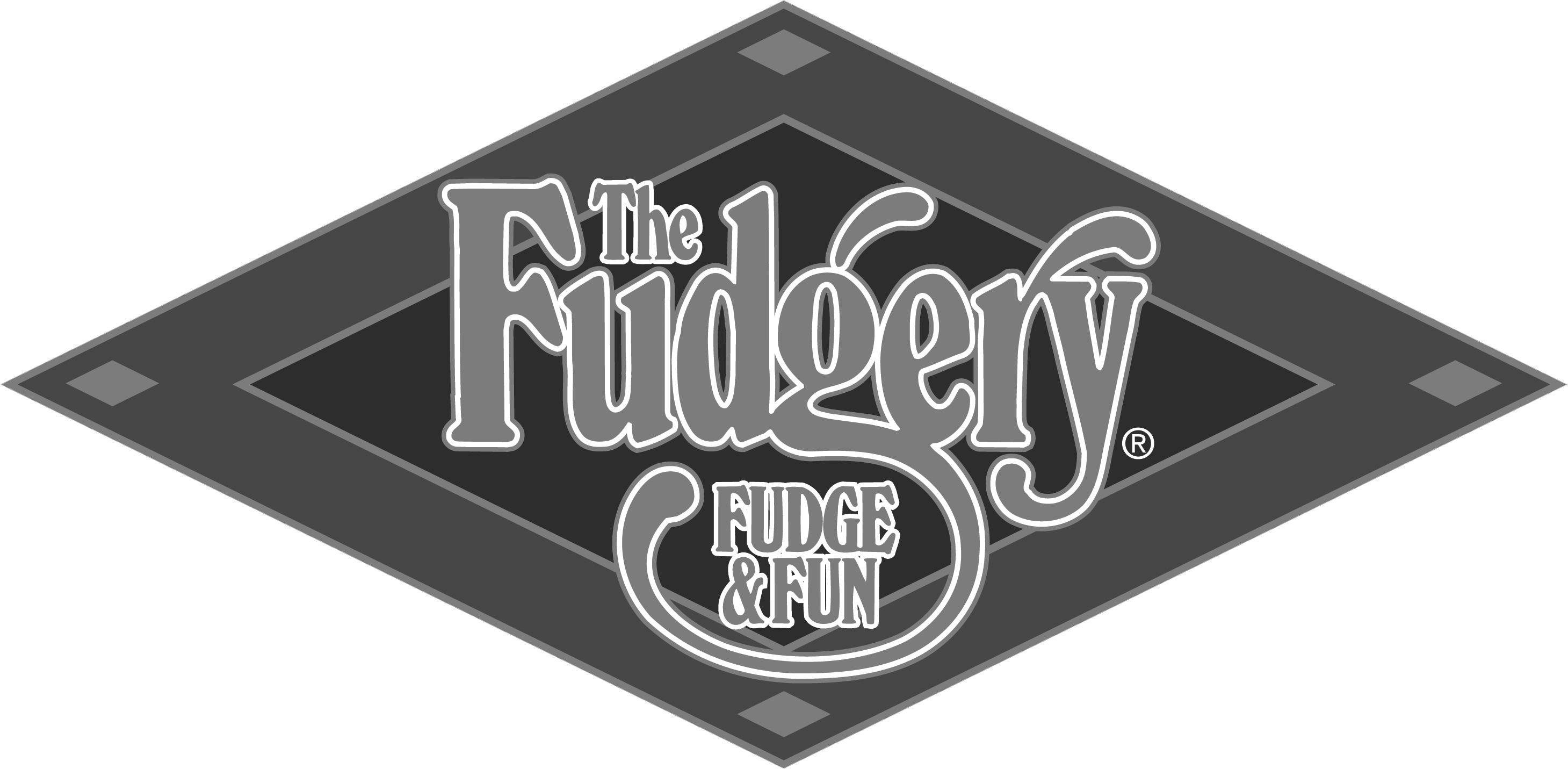 Our 10 managers live and breath the daily log reports, it keeps all of us on the same pages, all the time.
Collier Merrill
I love instantly reading the day's restaurant and retail activity right on my phone, I feel much more connected to my business.
Bruce Craul
A must for any business where restaurant managers need to communicate effectively.
Steve Ooms
Contact us for help with your MOD Report
We are here to help.  Use the form below or call us (850) 585-4051.  We will call or email your right back.
MOD Reports.com
Manager's logbook cloudware for restaurants, retail, healthcare, travel, resorts, spas and more. MOD Reports replaces paper logbooks and all those emails back and forth with an easy-to-use online tool. Terms of Use Privacy Policy Pricing Policy
Sign Up Now
Be a hero!  Start with our 10 Day Free Trial. Start now and be up and running in less than 15 minutes. Or call us and we will do it for you while you are on the phone.